特別プラン
Explore with us - Reserve Now and Pay Later
We understand that with the current situation related to COVID-19, travel plans have been effected. However when you are ready, we are here for you with a special offer.
Offers includes:
Frontliners Care Package
It's time for you to take a break, soak in the sun and chill by the pool. Enjoy a well-deserving stay with us at a special price from S$100++ with breakfast.
Offers includes:
無料駐車場
Complimentary Wi-Fi (up to 50mbps)
Complimentary Set Breakfast
Stay Home with Park Regis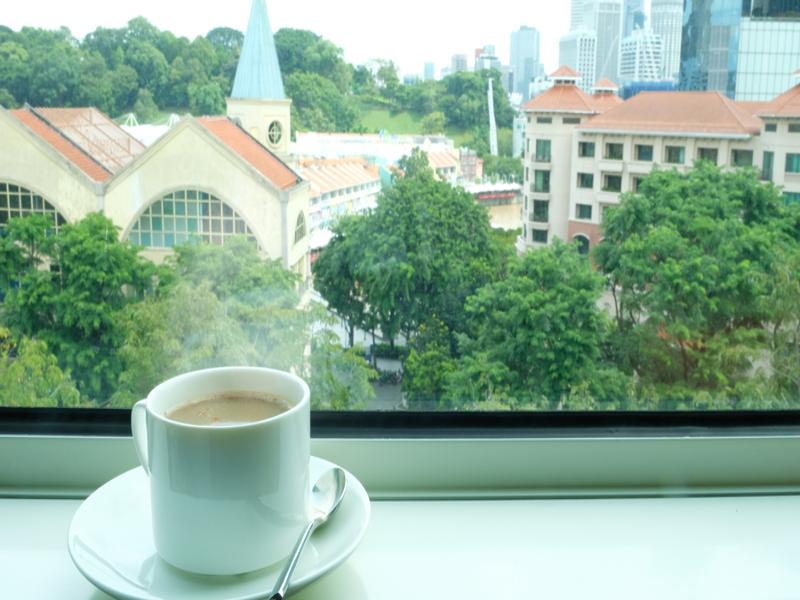 Room rate starting from SGD 100nett per night room only, add your 3 meals a day with only $50nett per day.
Offers includes:
無料駐車場
Complimentary Wi-Fi (up to 50mbps)
Free Local Calls
20% off Laundry Services
究極の#sginsiders ステイケーション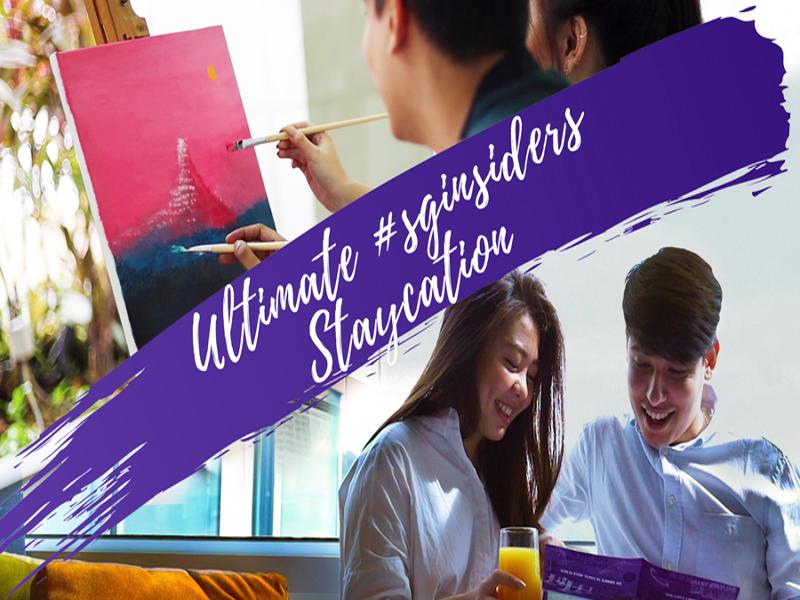 無料の朝食、レイトチェックアウト、アートジャミング、様々なショップでの特別割引などで、究極のステイケーションをお楽しみください!
Offers includes:
ビュッフェ朝食無料
無制限の無料Wi-Fi
無料レイトチェックアウト(午後3時まで)*
無料駐車場
カップル・アートジャミングセット(S $ 35 ++相当)
Exclusive discounts to a host of merchants
Stay Well Reward Points
3泊で最大25%OFF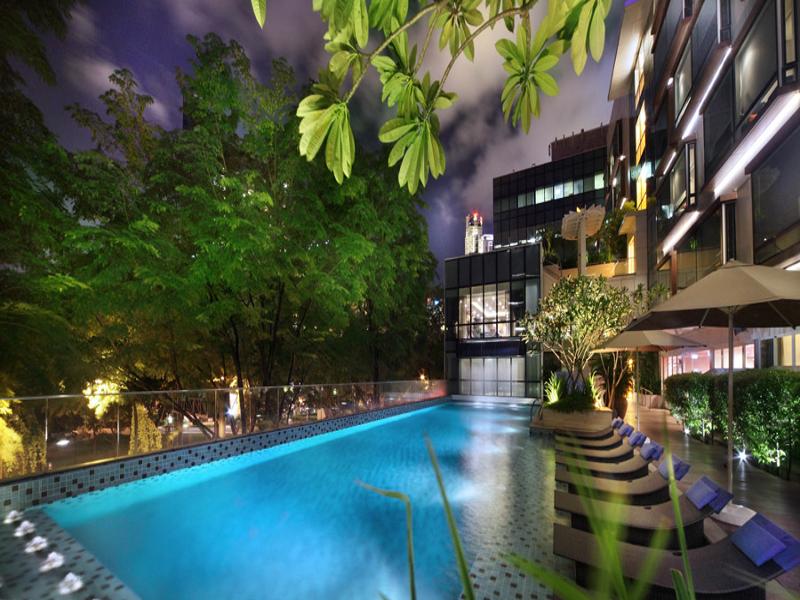 3泊で最大25%OFF
Offers includes:
無制限の無料Wi-Fi
無料駐車場
Stay Well Reward Points