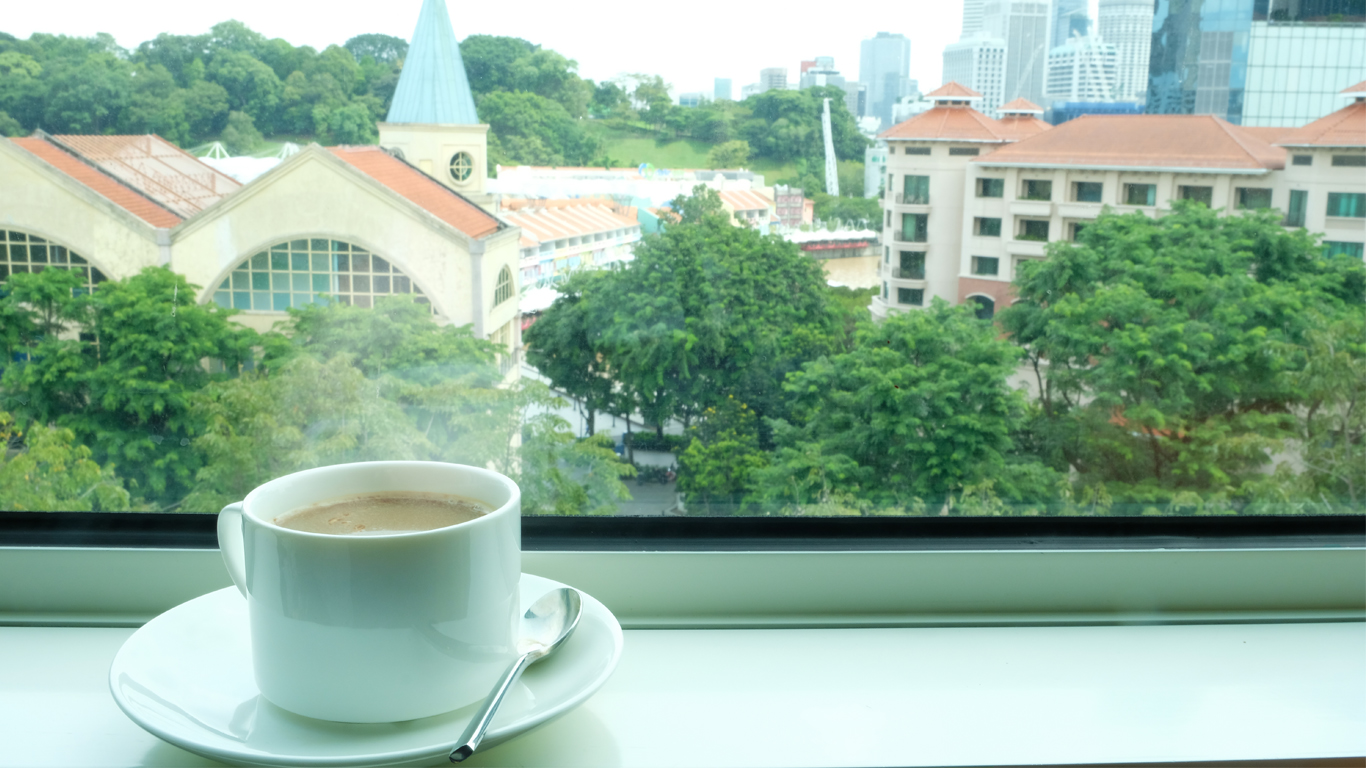 新加坡柏伟诗酒店特别优惠
Park Regis Bed and Breakfast
Our Bed and Breakfast Package offers great value.

Your Package offer includes:
Buffet Breakfast- Start your day right with a delectable breakfast
Maximum Flexibility - Cancel up to 48 hours before arrival*(except for New Year's Eve and Formula One period)
Book Now, Pay Later - You can pay when you arrive*
Free Wi-Fi
Loyalty Programs - Earn StayWell reward points with every stay booked directly with us. Alternatively you can also earn points with airline partners, such as Qantas or Singapore Airlines.
Special Events - Full prepayment and non-refundable policy will be applicable for all bookings staying over 25-27 Oct 2022, 31 Dec 2022, 14-17 Sep 2023 and 31 Dec 2023.

预订优惠
Available all days of the week
Terms & Conditions
Any cancellation or changes to bookings must be made at least 48 hours prior to the check-in date and time (except for New Year's Eve and Formula One period). If bookings are cancelled or modified within 48 hours of arrival (except for New Year's Eve and Formula One period) or in the event of no-show, the first night will be charged plus tax. IMPORTANT NOTICE: Cancellations or changes will not be applicable for bookings staying over 31 Dec 2022 and 14-17 Sep 2023. Full prepayment and non-refundable policy will be applicable for all bookings staying over 31 Dec 2022, 14-17 Sep 2023 and 31 Dec 2023. Park Regis Singapore reserves the right to cancel reservations with declined credit cards. By making a booking, you confirm that you have read and agreed to our full terms & conditions (https://www.staywellgroup.com/terms-conditions/) and our privacy policy (https://www.staywellgroup.com/privacy-policy/).
Please be informed that in accordance with the GST increase implemented by the Singapore government, the hotel will be increasing the GST rate from 7% to 8% with effect from 1st January 2023 and from 8% to 9% on 1st January 2024. As such, GST rate for your bookings will be revised to 8% for full payments made in 2023 and 9% for full payments made in 2024. Full payment made in year 2022 will remain at 7% GST.
Guarantee/Deposit and Change/Cancellation Fees will depend on selected dates and room/rate combination.