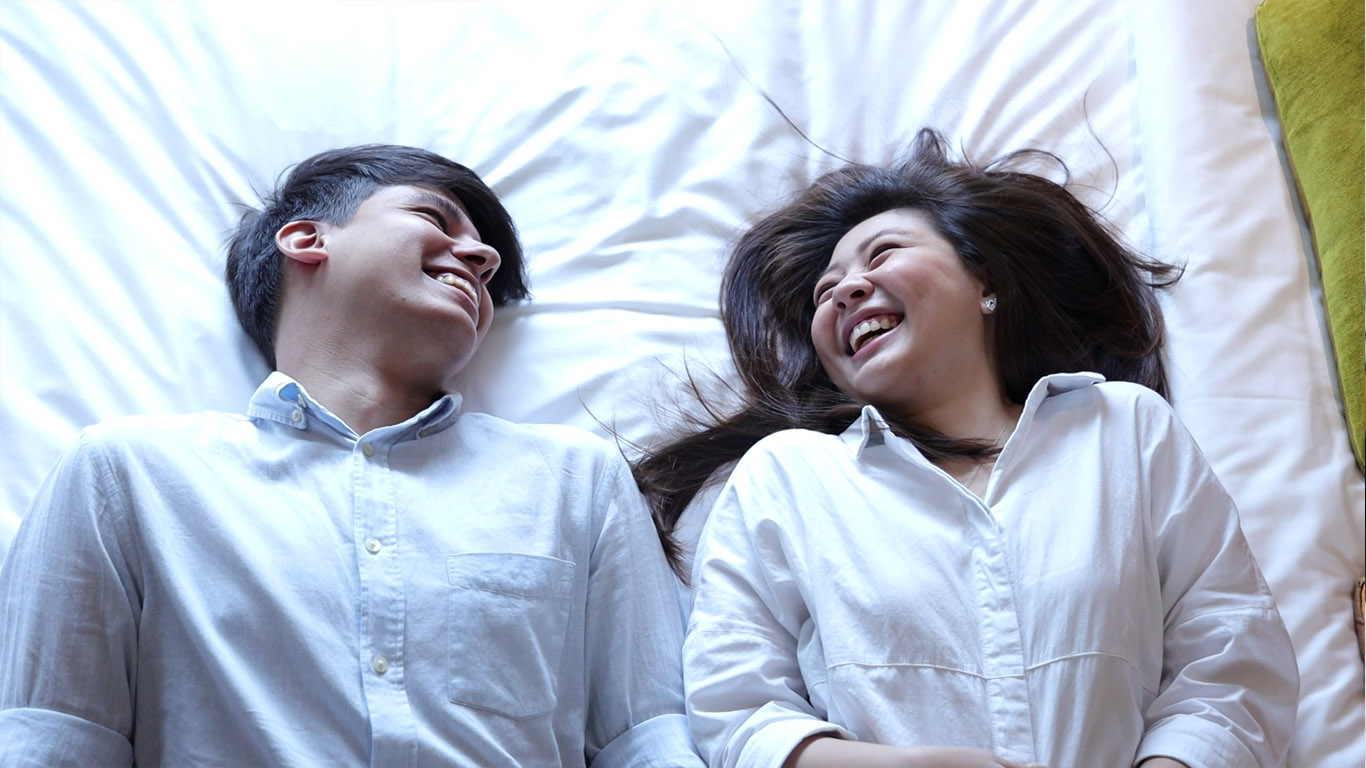 新加坡柏伟诗酒店特别优惠
Advance Purchase
Booking your stay in advance gives you access to our Advance Purchase Offer.

Your Advance Purchase offer includes:
Pre-Paid Discount - By pre-paying your booking, we're giving you back a great discount.
Advance Booking Discount - Nab this rate when booking more than 14 days ahead.
Free Wi-Fi
Loyalty Programs - Earn StayWell Reward points with every stay booked directly with us. Alternatively you can also earn points with airline partners, such as Qantas or Singapore Airlines.
预订优惠
Available all days of the week
Terms & Conditions
This rate is on a full prepayment and non-refundable policy, full fees will apply if you want to cancel or change your booking for any reason, which includes no shows and early departures. The total price of the reservation will be charged at the time of booking plus tax. Park Regis Singapore reserves the right to cancel reservations with declined credit cards. By making a booking, you confirm that you have read and agreed to our full terms & conditions (https://www.staywellgroup.com/terms-conditions/) and our privacy policy (https://www.staywellgroup.com/privacy-policy/).
Please be informed that in accordance with the GST increase implemented by the Singapore government, the hotel will be increasing the GST rate from 8% to 9% with effect from 1 January 2024. As such, GST rate for your bookings will be revised to 9% for full payments made in 2024. Full payments made in year 2023 will remain at 8% GST.